Making a Murderer is a crime documentary series based on a true story. The series first premiered on Netflix on December 18, 2015. The true-crime series was written and directed by Laura Ricciardi and Moira Demos.
The story revolves around a man named Steven Avery, who served 18 years in prison for the wrongful conviction of sexual assault and attempted of Penny Beerntsen.
The main character is again charged in 2005 and convicted in 2007 for the murder of Teresa Halbach. The whole of season one is set between 1987 and 2005 portraying Avery's 1985 arrest and conviction, his subsequent exoneration and release in 2003.
Recent reports say that a convicted killer claims he is responsible for the murder of Teresa Halbach. Filmed over ten years, Making a Murderer season 1 unravels the events that led to Avery's exoneration.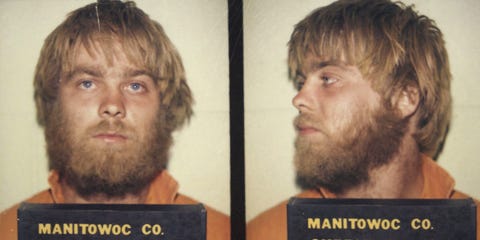 The series gets highly controversial, it picks apart the Halbach murder case and alleges that Manitowoc county police framed Avery.  Convicted as an accessory to Halbach's murder, Dassey became a prominent figure in the series, with many believing his confession was coerced.
What was the confession about??
Based on the reports of The Wrap, a Wisconsin prisoner claims he is the one who murdered Halbach. The confession was made to the director of the upcoming series Convicting a Murder, Shawn Rech.
Shawn shares his thoughts and says," We haven't confirmed the legitimacy of the confession, but seeing as a notable convicted murderer from Wisconsin gave it, we feel responsible for delivering any possible evidence to law enforcement and legal teams. Having been in production for 20 months, we've uncovered an unfathomable amount of information and evidence that is leading us to the truth. Our investigation does not end here."
Slated to premiere in 2020, Convicting a Murderer is a 10-part series in the same right crime vein Making a Murderer.