Remember the time we all tapped our foot to the song "Shape of you" by Ed Sheeran. We can never get over the musical number or his unusual voice. But how many of us know that the Grammy award-winning singer Ed Sheeran was a failure in college.
What did Sheeran's music teacher say about him?
In a recent exhibition, a letter showed that the singer-songwriter had failed in a song-writing course. Surprisingly enough his music teacher Ian Johnson confirmed this. Johnson is credited as one of the people who discovered Ed's talents. He quoted, "He wasn't the greatest singer, and he wasn't the greatest guitarist. But he was an incredible performer, and he could write a song". There are also paintings of the 28-year-old singer by acclaimed portrait artist Colin Davidson.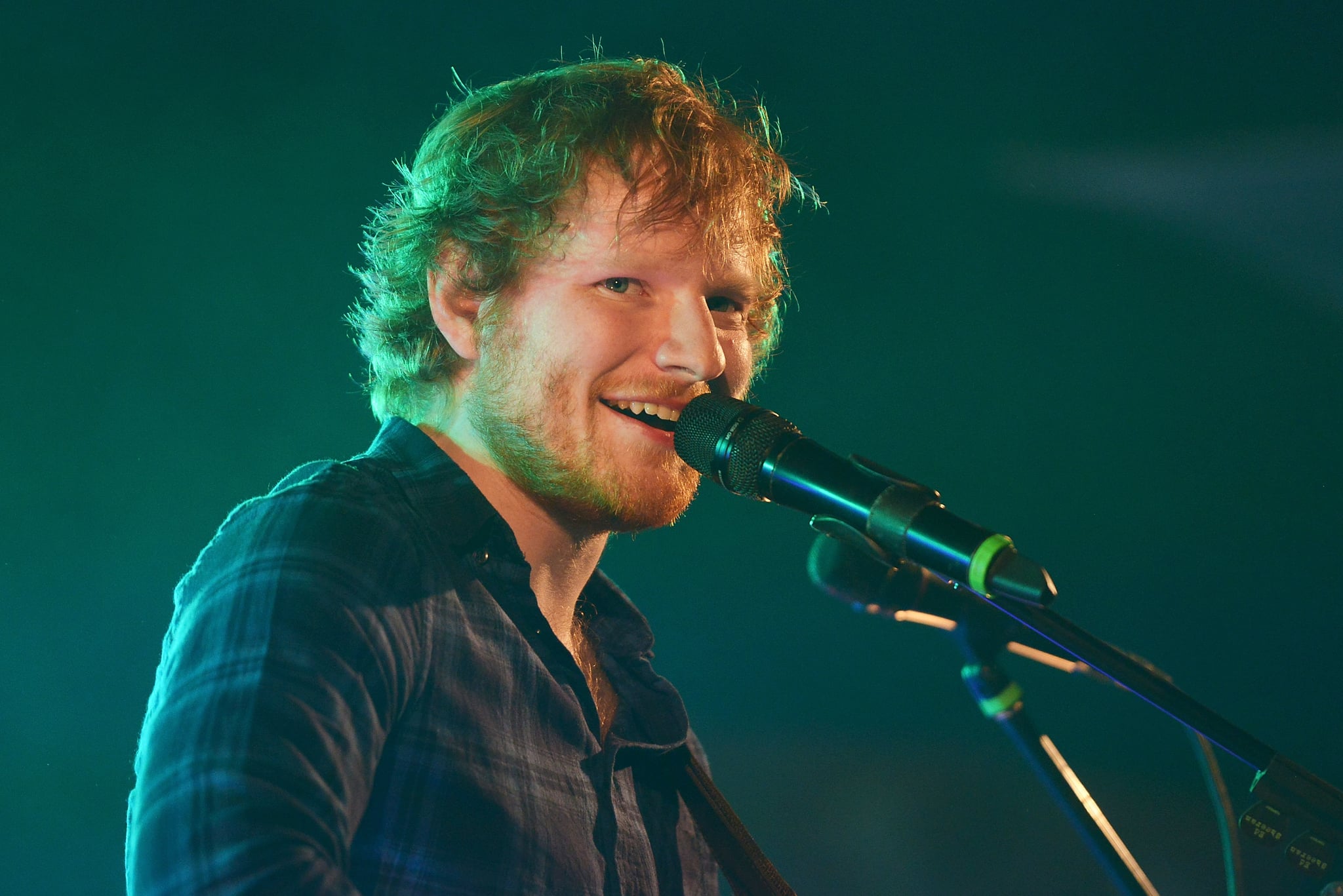 Being a natural performer!!
 The exhibition also features a certificate from of his high school. It mentioned that Ed Sheeran "was most likely to be famous." He was also considered a " natural performer" at the age of 12. It also contains a few of the first lyrics he wrote and other items from his successful career. Ed's father John added in the write-up stating: "Ed had just started at the Academy of Contemporary Music in Guildford. Just three weeks into the course and already disillusioned with it, he asked his tutors for permission to go on the tour, but they refused."
As a teenager Ed Sheeran full of enthusiasm and excitement. He wanted to explore the world through music. According to his teacher, the British singer was never the one to give up that easily. He would always try harder and prove himself. Well, it has turned out pretty neat for him despite his college status. It is once again proved that persistence and hard work could bring you the success you deserve. Ignore all the negative comments and be true to your dreams.